Are You Frustrated With The State Of Your Health?
"Dr. Priestley is a knowledgeable, caring, and amazing chiropractor. He sees my family weekly and ALWAYS listens to all my concerns. My 10-year-old son has been under his care and is now able to concentrate at school. His entire staff is fabulous and understanding! I'm so blessed to have found Dr. Priestley."
Angie M.
Patient
Optimize Your
Nervous System
Your brain controls every function of your body through the nervous system. Care from a chiropractor helps maintain a healthy nervous system so your body can function at its highest levels.
Lifestyle
Education
We believe that it is our job to help you get well, but it is also our job to coach you to stay well.  The journey towards better health continues even when you're not in the office.
Efficiency & Convenience
Our sophisticated technology allows us to process your adjustments much faster, thus eliminating wasted time. Our office is easily accessible with plenty of free parking.
Priestley Family Chiropractic Can Help All Types of Conditions & Patients In Newport Beach, CA
Discover How Priestley Family Chiropractic Has Helped Patients Like You Achieve Their Full Potential
Watch Video
What Makes Priestley Family Chiropractic So Different?
We are a neurologically based chiropractic practice which is a different approach than most chiropractors. We know that everything in our body is controlled by the brain. The brain communicates with the rest of the body through the nervous system.
Our office has more than 63 years of clinical experience between Dr. Priestley and Dr. Yocum. Through those years, our team continues to attend monthly seminars and conferences to stay up to date on the newest research and findings. We also collaborate with other successful chiropractors on a weekly basis reviewing difficult cases so you get the experience from chiropractors from around the country.
We have sophisticated technology that can detect problems before they become symptomatic. This equipment helps us be more accurate on where and how to adjust our patients. We specialize in diagnosing and helping resolve conditions like sciatica, neck pain, headaches, numbness & tingling in the arms and legs, pregnancy, infants with colic, and so much more. We x-ray everyone (except pregnant moms) because we are working with your spine and the joints and nerves that interact with it. This helps us see if there is reason why we shouldn't adjust certain areas. It's for your protection. We don't guess with your health, we test!
Over 1/3rd of our practice is children under the age of 12! We're here to support you as a parent and teach your kids why it's so important to focus on their health from an early age. Kids under care from a chiropractor also do better in school, sports, and are sick less often. We have the best staff – read our reviews! Our staff is real and genuinely care about you and making sure you get the best care and results at our office. We tell it like it is by thoroughly explaining what you need, how to do it, and what will happen if you don't do it. It's up to you to decide.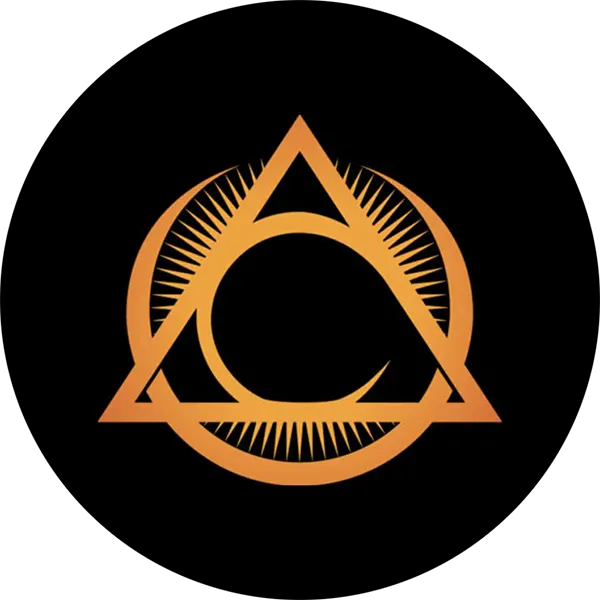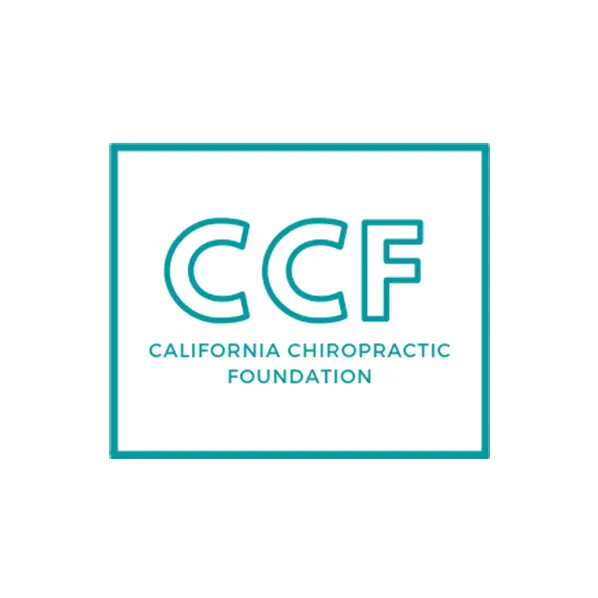 California Chiropractic Foundation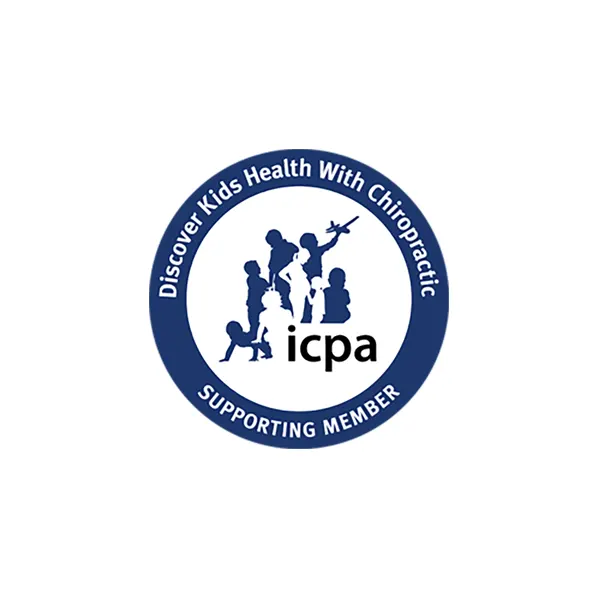 International Chiropractic Pediatric Association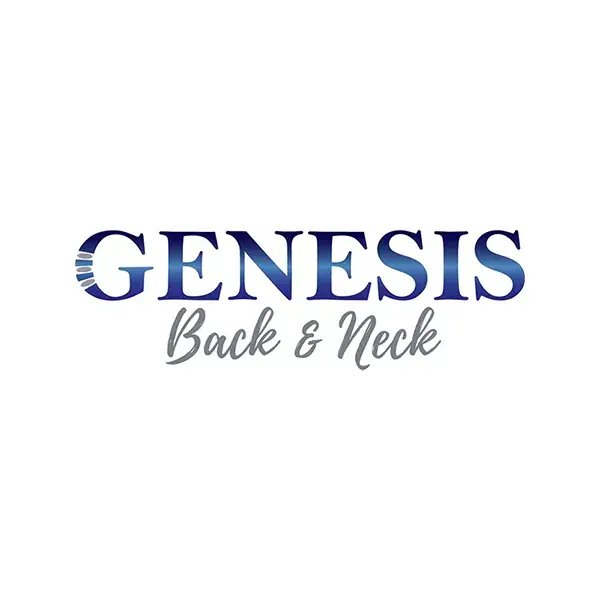 Priestley Chiropractic Newport Beach Inc.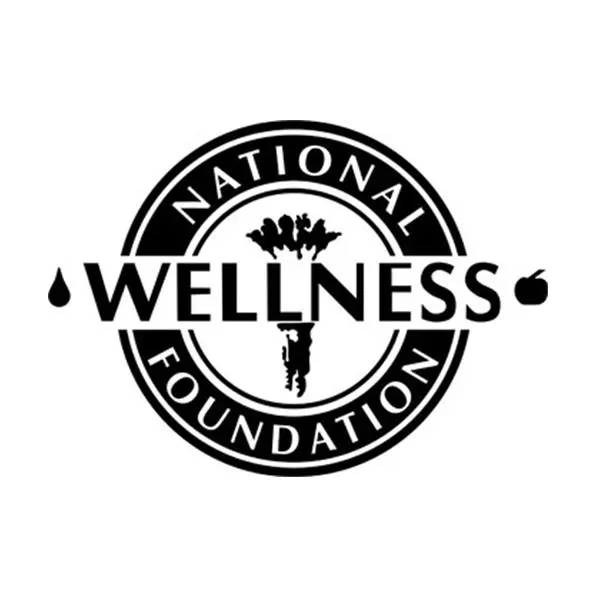 National Wellness Foundation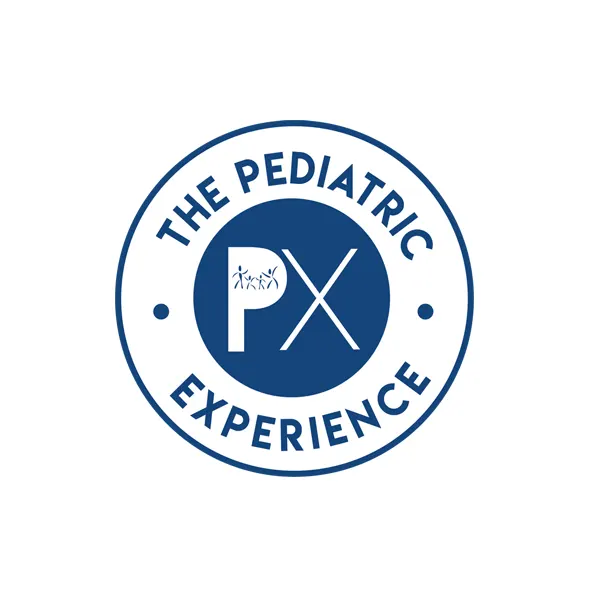 Our chiropractors have served Newport Beach for over 40 years and have helped more than 20,000 patients just like you feel and function better with over 300 five-star reviews to prove it



We Love Serving The Newport Beach Community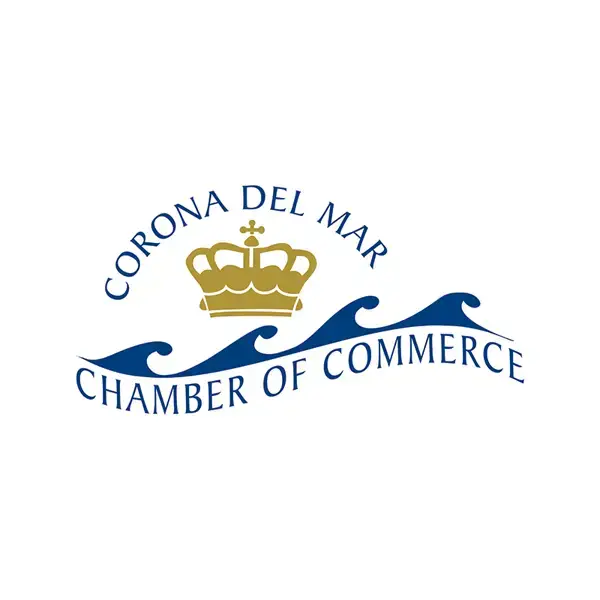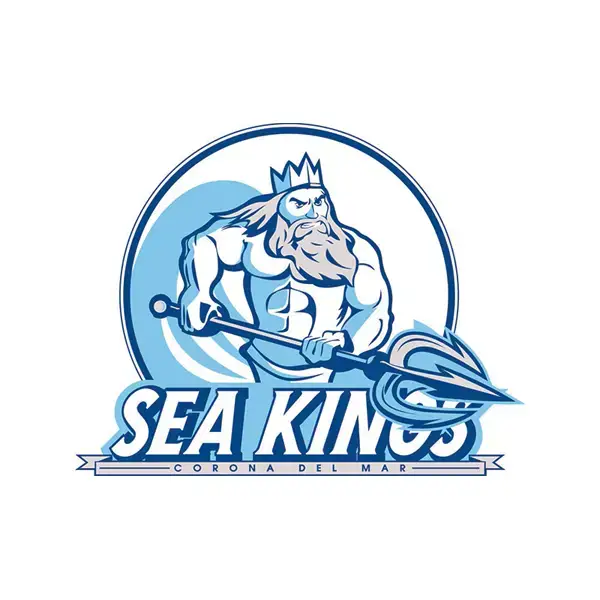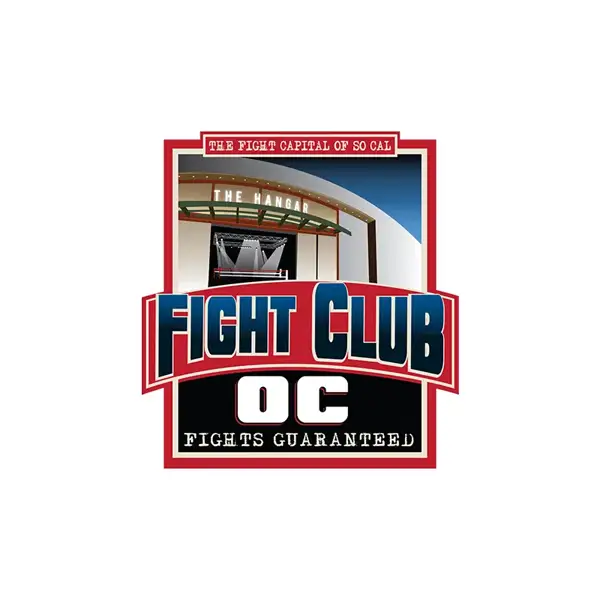 How The Better Results Faster Plan Works
Stop masking the symptoms and get to the root cause of the problem
1. Thorough
Exam
We will perform an in-depth consultation, palpate your spine for misalignments, and document your posture. Nerve scans will tell us exactly where pressure on your nervous system is causing muscle tension and affecting organ function. A chiropractor will also do a stress test and, if necessary, take digital x-rays.
2. Receive A
Plan Of Action
The chiropractor will review your test results and have you come back the next day to review their findings. They will give you their best recommendations on where to begin correcting your problem and the most cost effective way to take care of your health challenges.  Each body is different and needs individualized care.
3. Get Back
To Living Life
At Priestley Family Chiropractic, each chiropractor believes you should be able to live your life the way you choose, without physical limitations or fears of injury. When your nervous system is functioning at its best you feel better, have more energy, sleep better, concentrate properly, and are an overall better person.
What Could Not Fixing This Problem Cost You?
Health problems can make daily tasks more challenging, create financial stress, and even jeopardize your ability to earn a living. Stress can present in three different ways: physical stress such as a car accident, emotional stress such as selling a house, and chemical stress such as taking too many medications. Stress itself can exacerbate health issues from the common cold to more serious conditions and diseases. Poor physical health can lead to poor mental health which can perpetuate or even worsen physical problems.
Maintaining a healthy nervous system will pay off in the long run. When you don't have good health it not only affects you but everyone around you at home and at work. When you don't feel well it affects your self-esteem and self-image. Maintaining a healthy nervous system through care from a chiropractor is the right thing to do for your body.